Montblanc Limited Edition – Best Picks
Wow, I can't believe it's been 16 years since Montblanc came out with the Ernest Hemmingway and Lorenzo De'Medici back in 1992!  It's been an interesting and fun ride.  I still wonder if releasing the Dumas with the son signature was actually a mistake or a way to sell more pens?  Anyway, here's my top picks on which editions should be at the top of your list as of 2018.  These are my top picks based on how cool the theme is, the looks of the pen, how rare it is and future appreciation potential.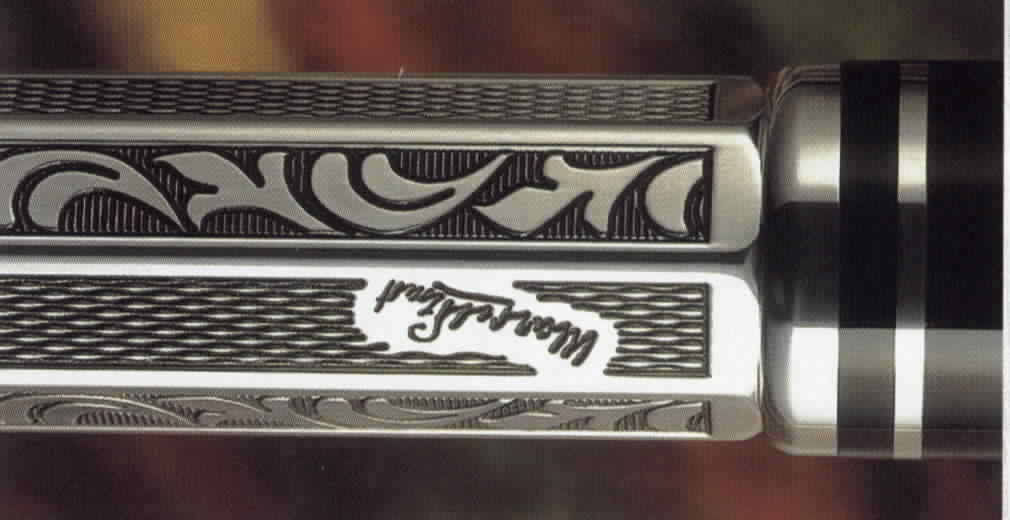 Marcel Proust
The Proust is one of my favorites.  It was in high demand right from the beginning mainly due to its looks and partially due to the popularity of the author.  I always considered the Proust the "Poorman's Lorenzo De'Medici" because of their very similar looks.  The Holy Grail is as usual the three-piece set due to the limited product and high value.  My second choice would be the ballpoint simply because it can be enjoyed on ocassion without significantly diminishing the value.  (If the box is sealed though, don't open it!)
Jules Verne
I just love Jules Verne's works and think Montblanc did a fabulous job on this one.  This will really catch people's eye and ask what pen that is.  I'm also very partial to the blue color which is a refreshing departure from Montblanc's typically understated color palette.  Most importantly, this pen has some heft to it!  It's not the light plastic body feeling of most Montblanc pens. The Verne feels substantial in the hand!
I've got a couple more picks that I will write about later (hint, hand carved jade.)  So check back soon!